2014
Planning does not guarantee a litter
1
Nao Go Shirai will be bred at the end of March
2
Megumi will be bred in July
***
Males have not been selected yet for these Ladies.
2013 Acivities (Ended)

Serdess Akitas is pround to announce Fantastic Litters planned for this summer.
We just imported two amazing "Shirai" females from two Great Breeders of Europe ---all Akiho
Litter A
"Made at Casa Saporito-Tony Saporito"
Zuiun Go Hoshi Kensha
(Japan Import standing at Casa Saporito)
X
Nao Go Shirai
(Japan Import to Italy and now Canada)
(New import to Canada from Saporito)
Litter planned for May 10th 2013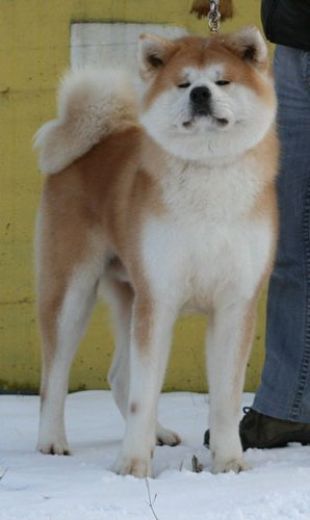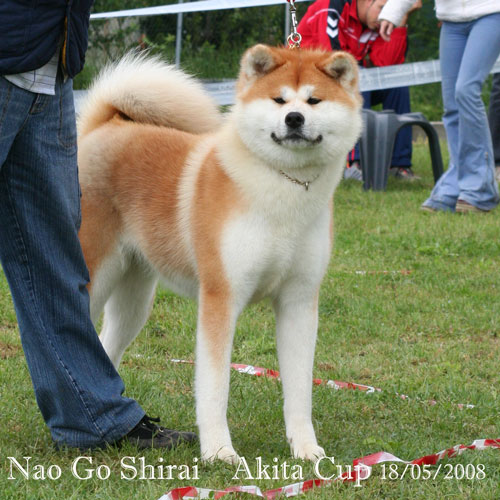 Akiho breeding--for May 12th 2013 if succesful.
***2 Males only---sorry! no puppies availlable.
We will grow them out first!
Let's see for the July 1st litter.
Results are;
Litter B
Hidemaru Go Shun'You Kensha
( Made at Shun'You-Spain-Silvia Exposito)
X
Shunyou Go Shirai
(Japan Import to Spain )
(Imported to Canada after breeding)
Litter planned for July 1 2013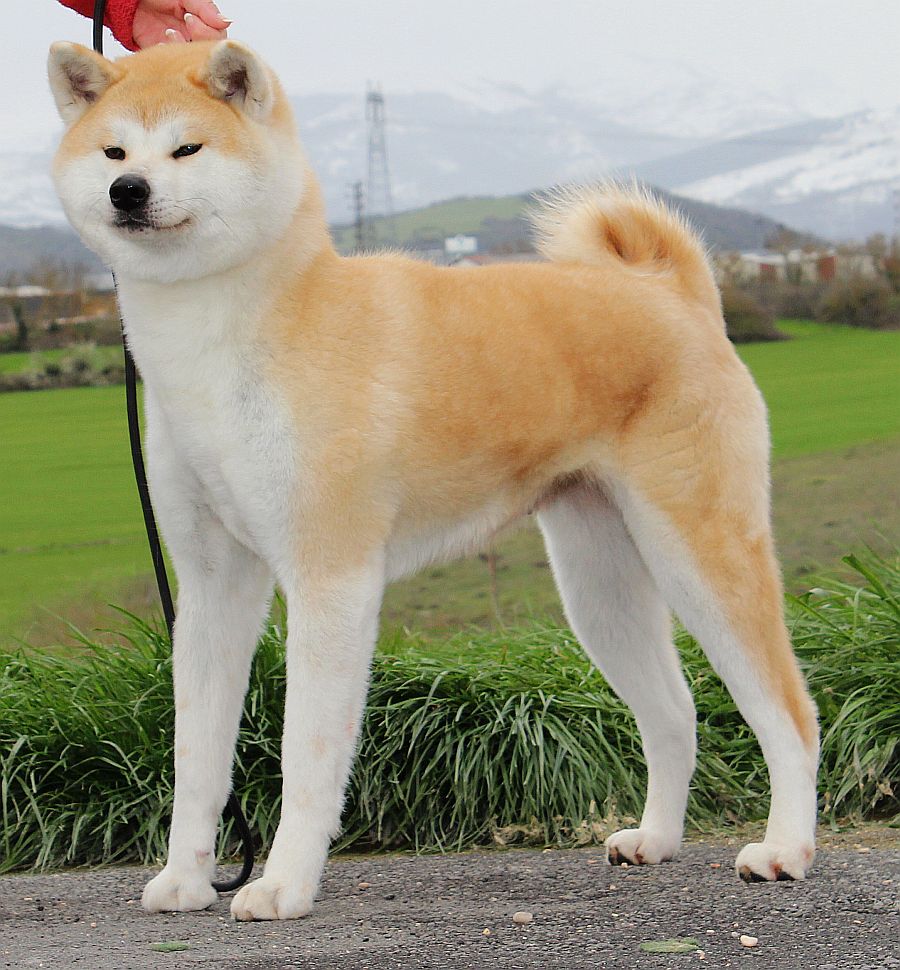 (Shunyou out of coat)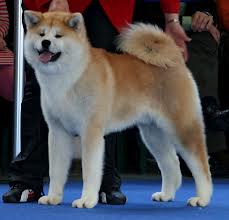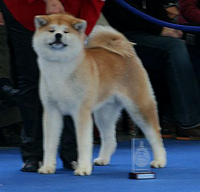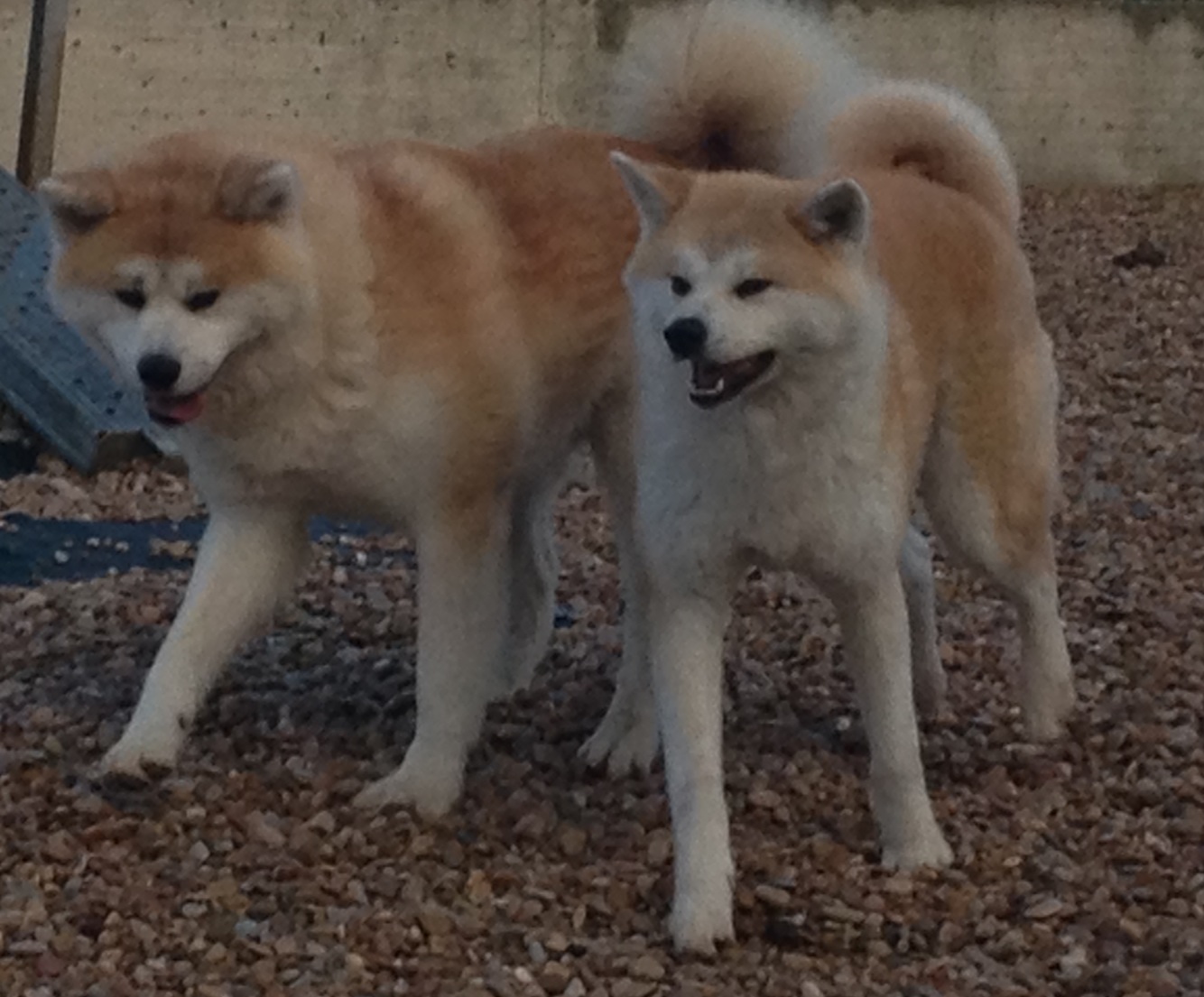 Hidemaru
Results;
Litter C
Ch.Megapolis Style Ichirou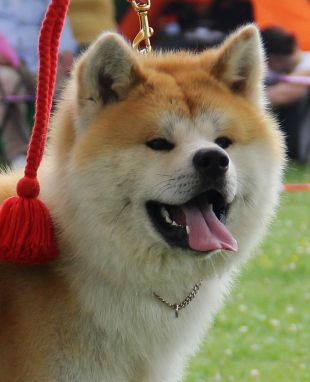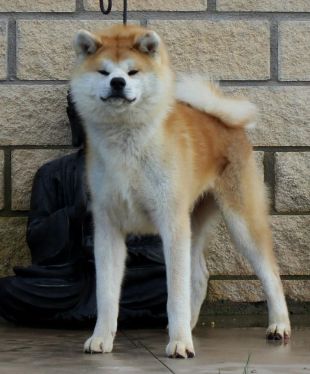 Megumi Go Hanawa Kisaragi
(European Hozonkai Champion)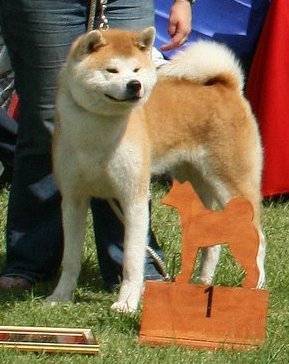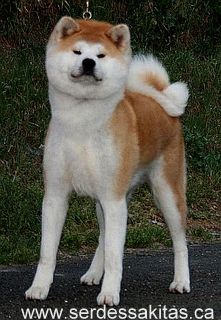 Results
Serge Desforges
1-613-488-3224